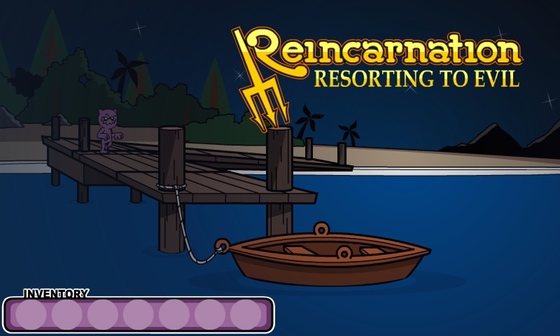 Reincarnation: Resorting to Evil (RTE) is a scrapped game that was proposed in 2010. It most likely would have been the fourth main game and the ninth installation in the series. Instead, All Hallow's Evil was made in its place. It also would have been the first big game, containing over ten different scenes. Nothing is known about this scrapped game except for the fact that it takes place on a tropical island. It's unlikely that this game will ever be finished. This game, and Holiday from Hell, are the only known scrapped games.
Ad blocker interference detected!
Wikia is a free-to-use site that makes money from advertising. We have a modified experience for viewers using ad blockers

Wikia is not accessible if you've made further modifications. Remove the custom ad blocker rule(s) and the page will load as expected.